Our Team
Our mission is to promote an awakening in humanity for the most
fundamental things in the transformation for a better world.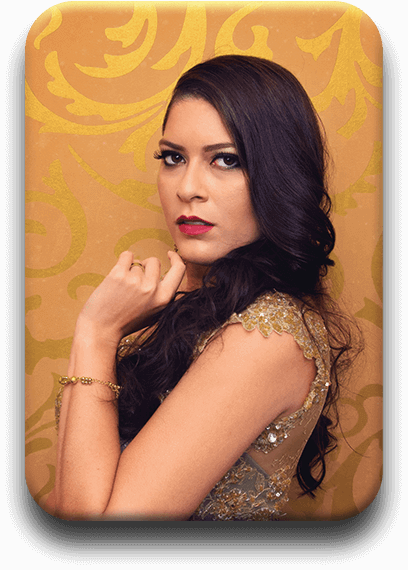 Raissa Gabrielli
Founder
The goal of her existence is to end the limiting spectrum of color captioned by the human being, so that her illustrations can transit between parallel universes and its message reaches all the galaxies.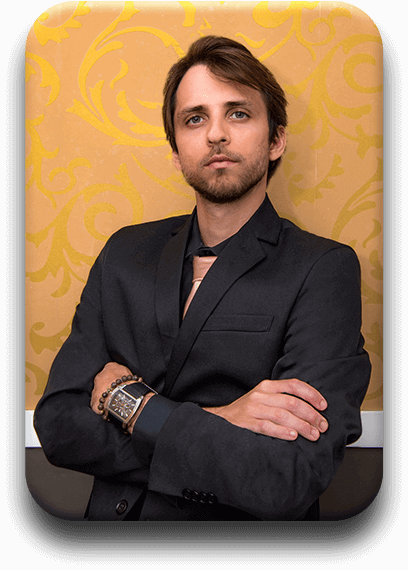 André Fonseca
Co-Founder
Gamer since his childhood, accepts all the quests that appear in front of him. He is always in search of new challenges, along with his guild, to help combat the errors of the cosmos.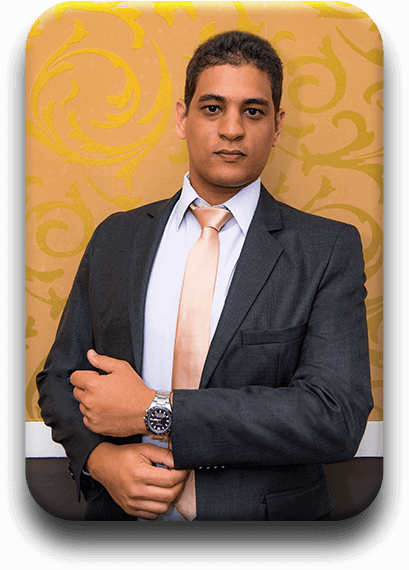 Lucas Albuquerque
Partner
After filming his birth, he was sure that his life would be behind the cameras. Had the pleasure of watching his own edited video in a parallel dimension.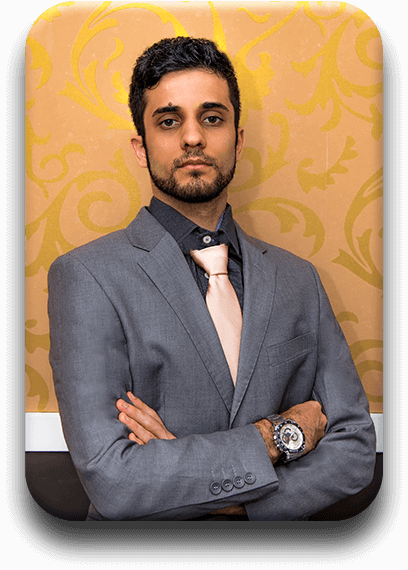 Pedro Torres
Partner
We know that the universe can be holographic, but with him in our team, we are sure that the world we live in is much more than a simple quantum programming.